Who we are 💙
Recruitee is the number one collaborative hiring software to build winning teams.
Our mission is to empower teams with the best tech tools to hire better together. Collaboration has always been at the heart of how we run Recruitee. It helps us solve problems better, set ambitious goals, achieve them at speed, and add value for our customers. We are pretty proud to empower great teams to grow together, we hope you would be too.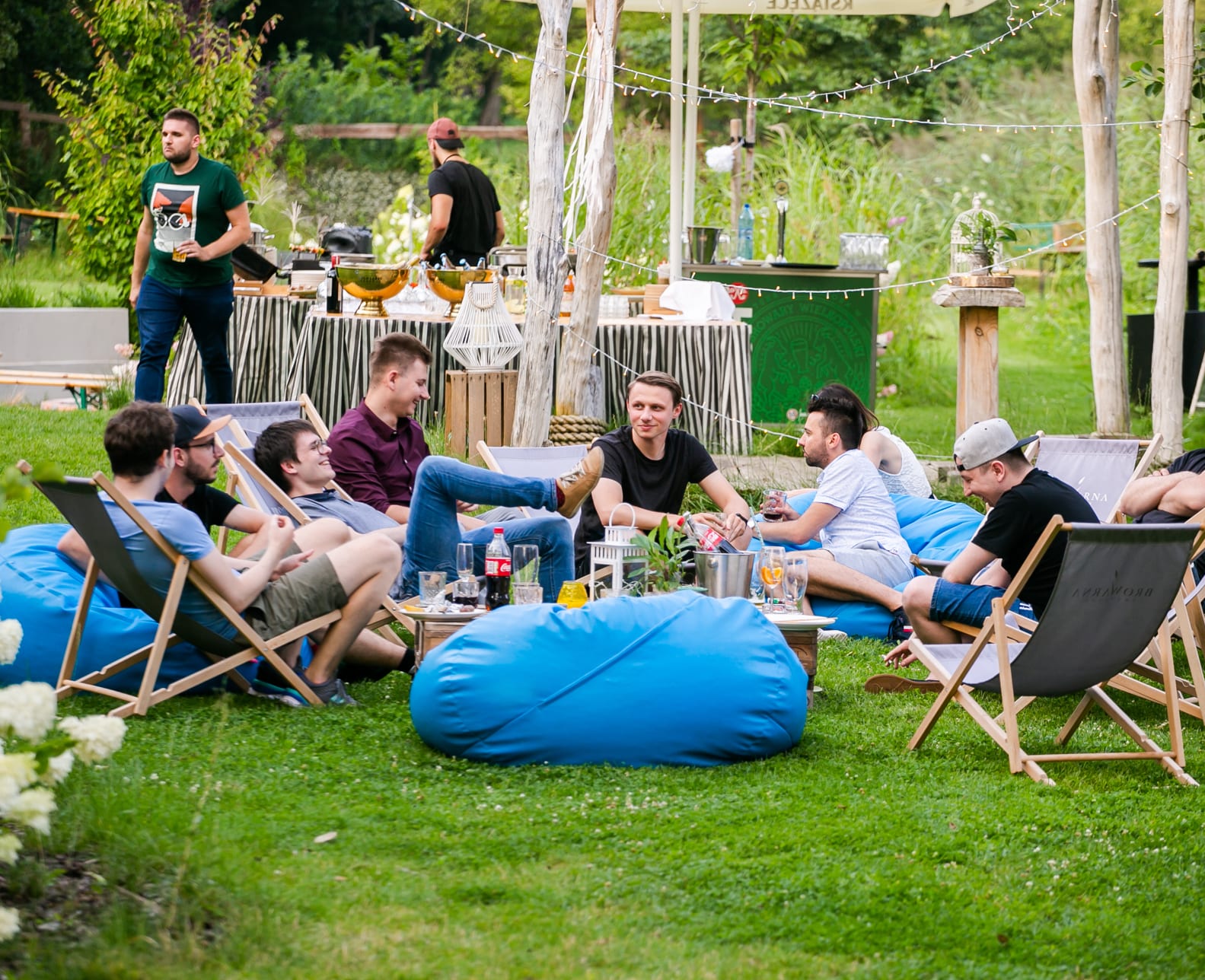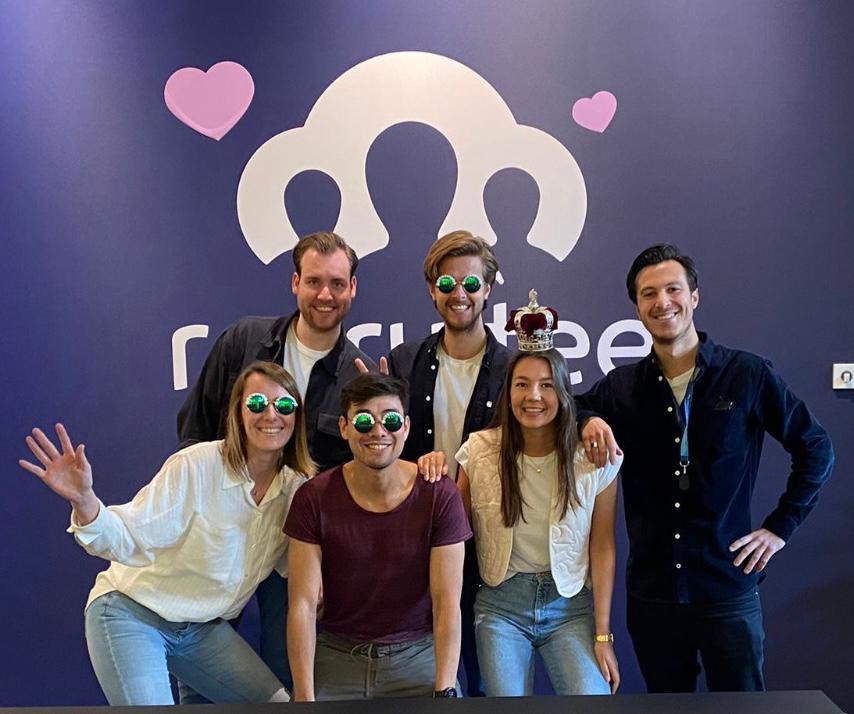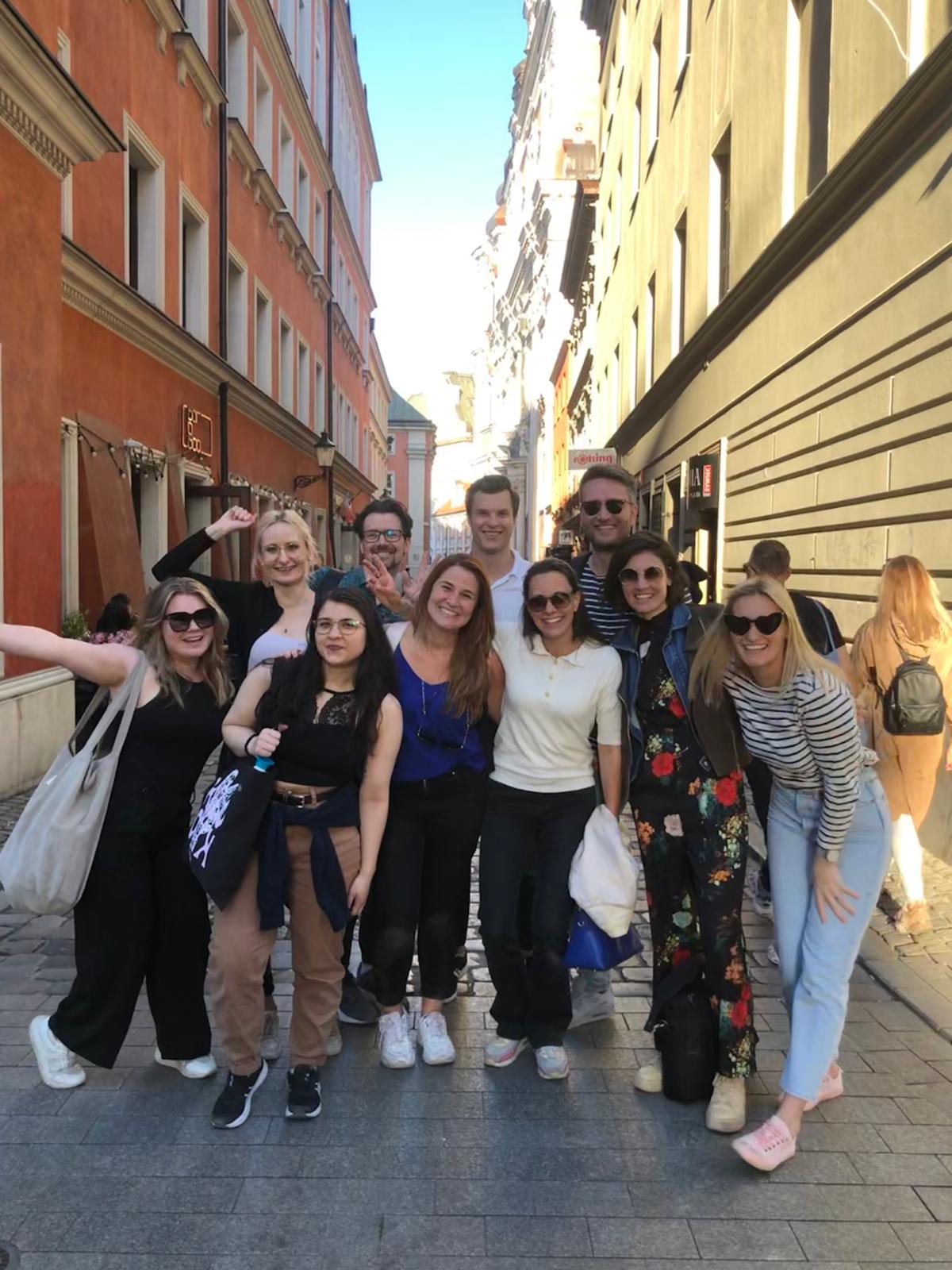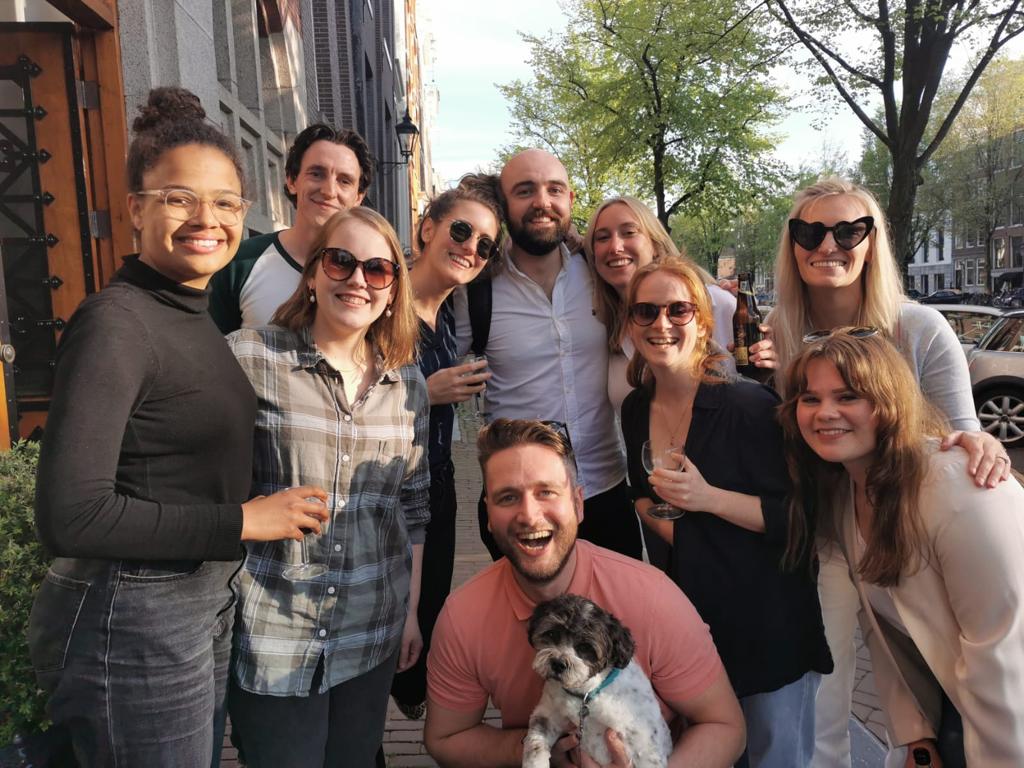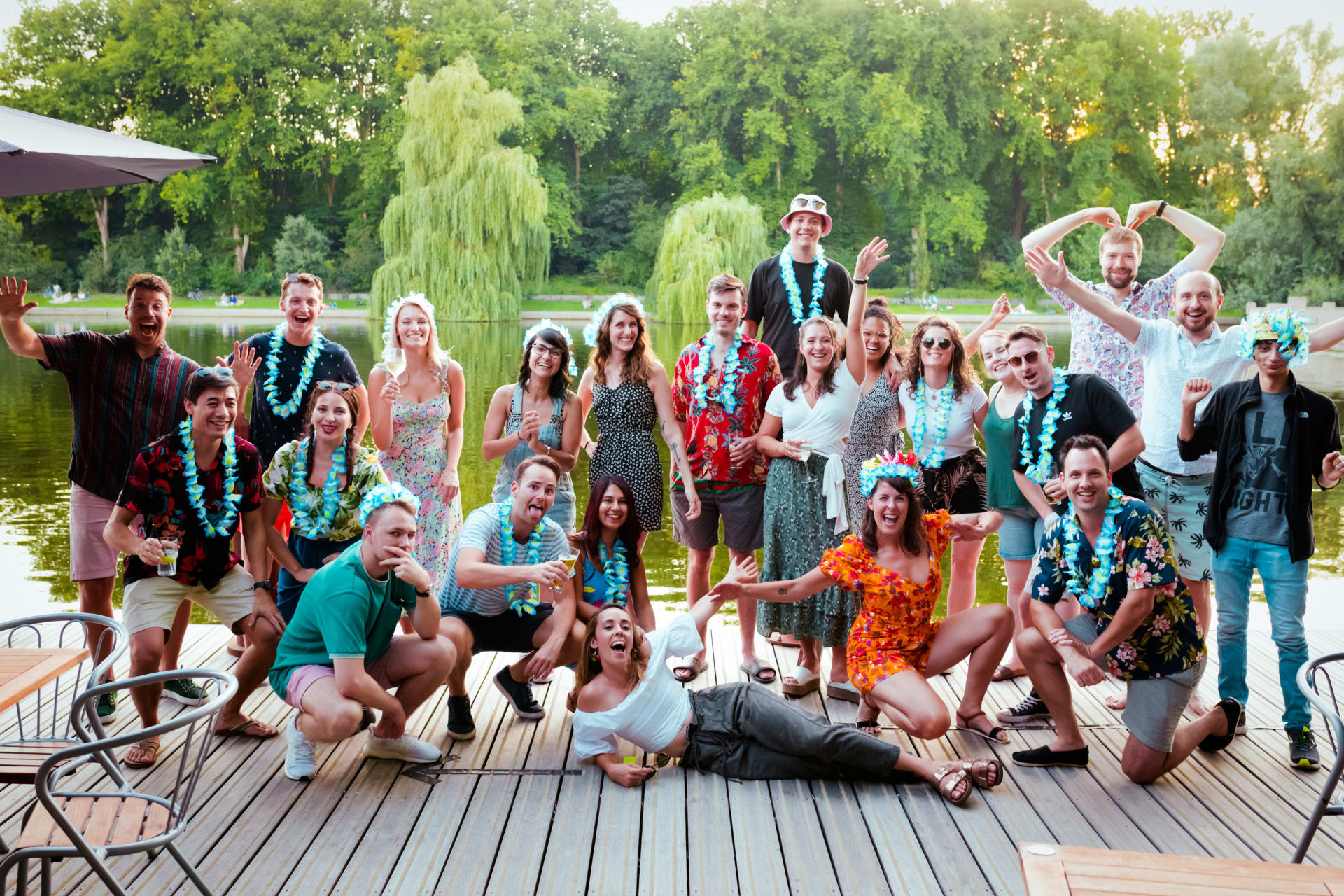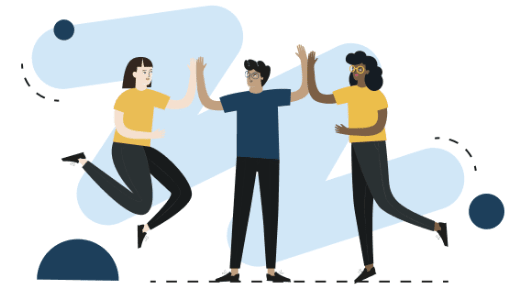 Empathetic
Our business is built around people from various backgrounds, ways of working, and priorities. Communicating with empathy is the ideal way to foster relationships, strengthen teams, and deliver value to our customers.
Fearless
Your decisions are rooted in data and experience, so you are ready to embrace risks and admit mistakes. You do it all with a smile on your face because we're all human and there is no way to grow unless you're willing to take some risks.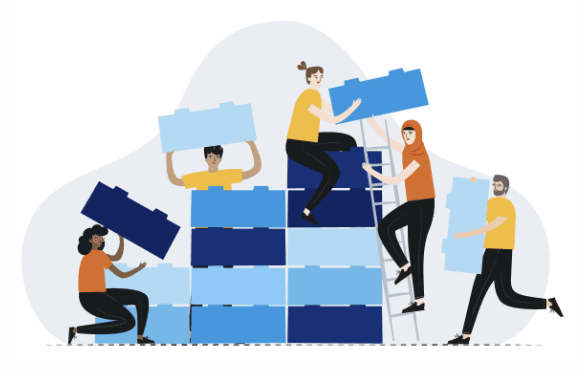 Customer-obsessed
Our customers are the reason we exist, which places their needs and desires at the heart of everything we do. We communicate with the market and shape our product as it's expected to deliver an efficient recruitment solution.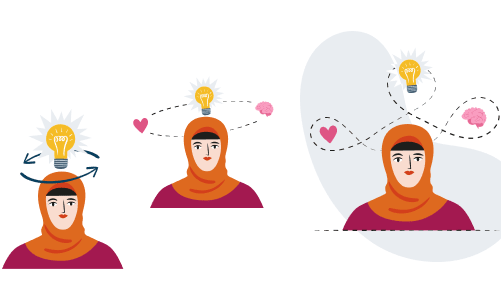 Change-makers
We rely on the great people around us to keep our business innovative and successful. This means that Recruitees don't shy away from asking for help and reaching out to others. They're always ready to create the change that they believe is crucial within the team.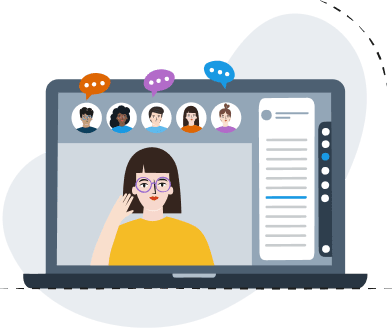 Hybrid work
You decide if and when you want to come to one of our offices.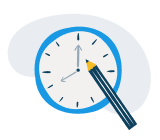 Flexible hours
Our employees can choose which working hours are the best for them.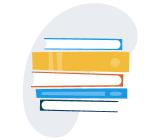 Training budget
Up to €1500 per year for your personal development. You will keep your skills sharp.

Well-being support
Direct, free, and easy access to professional mental health support (provided by OpenUp).

Equipment
We offer everyone a MacBook, a screen and Apple accessories.

Annual bonus
The company-wide bonus will be either 1 or 2 monthly salaries based on company performance.

Fitness subscription
We offer everyone a sports card that is acceptable in many fitness facilities.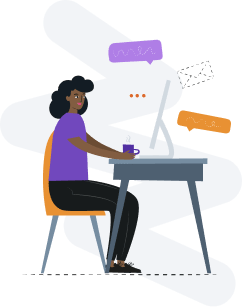 Work from anywhere
Take your laptop and work from anywhere (for up to 4 weeks/year).