Who we are
Recruitee is the number one collaborative hiring software to build winning teams.
Our mission is to empower teams with the best tech tools to hire better together. Collaboration has always been at the heart of how we run Recruitee. It helps us solve problems better, set ambitious goals, achieve them at speed, and add value for our customers. We're pretty proud to empower great teams to grow together, we'd hope you'd be too. 
So if you're passionate about doing your best work, collaboratively working on projects that matter, and having fun along the way, we Recruitees would love to meet you.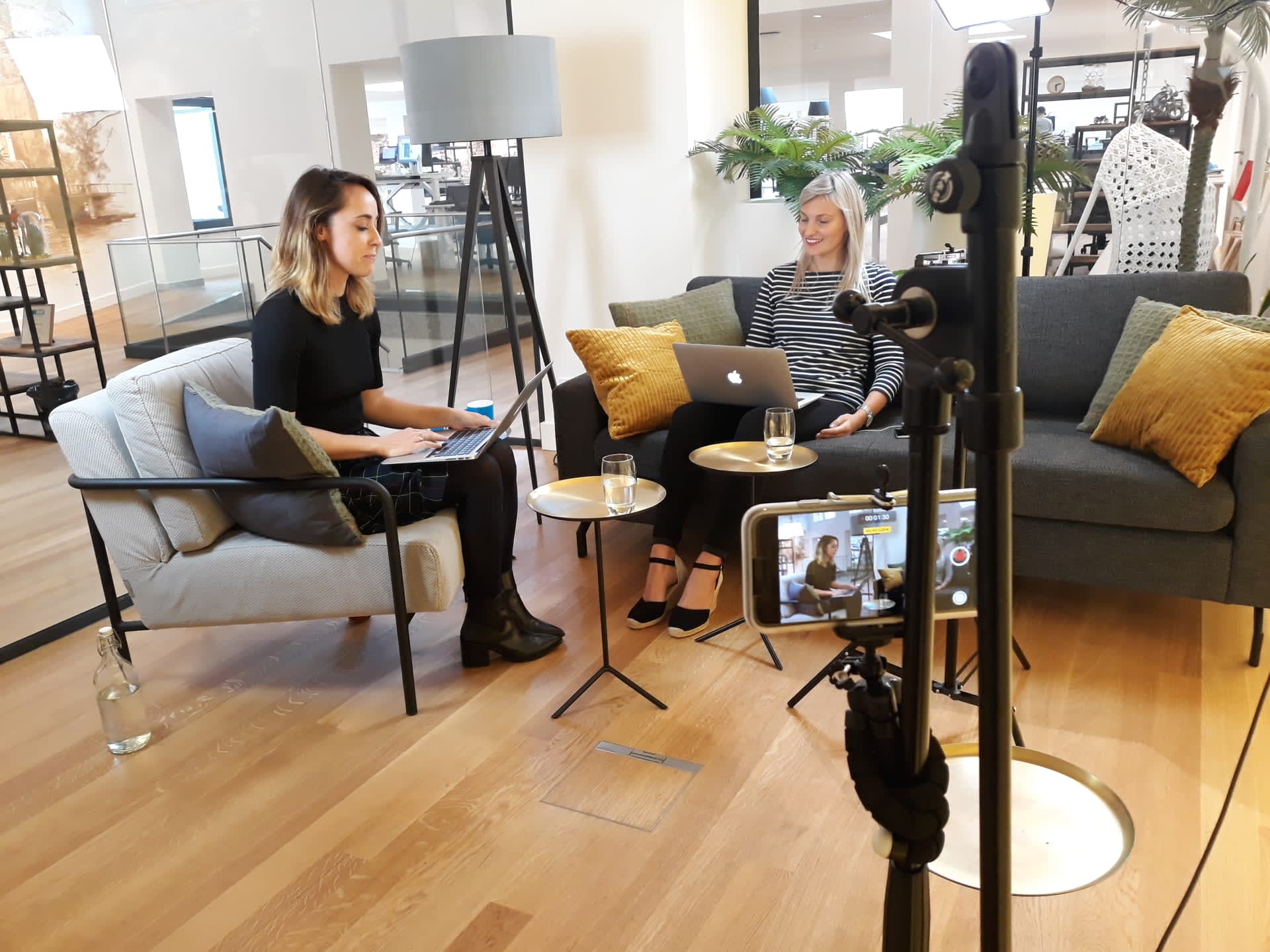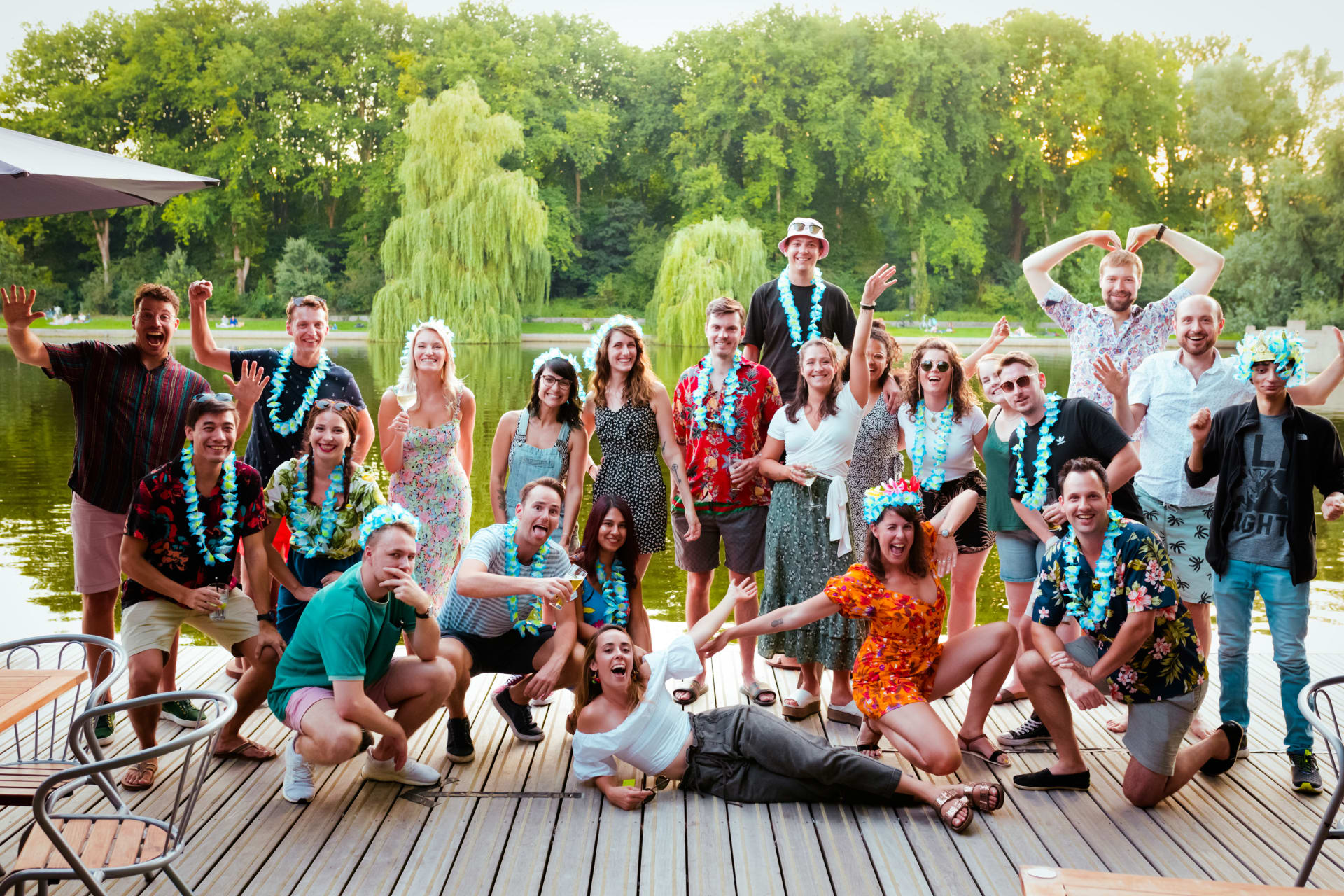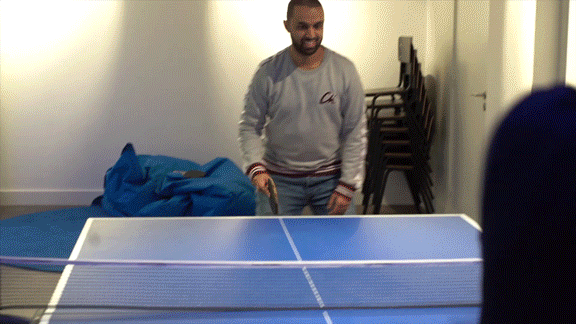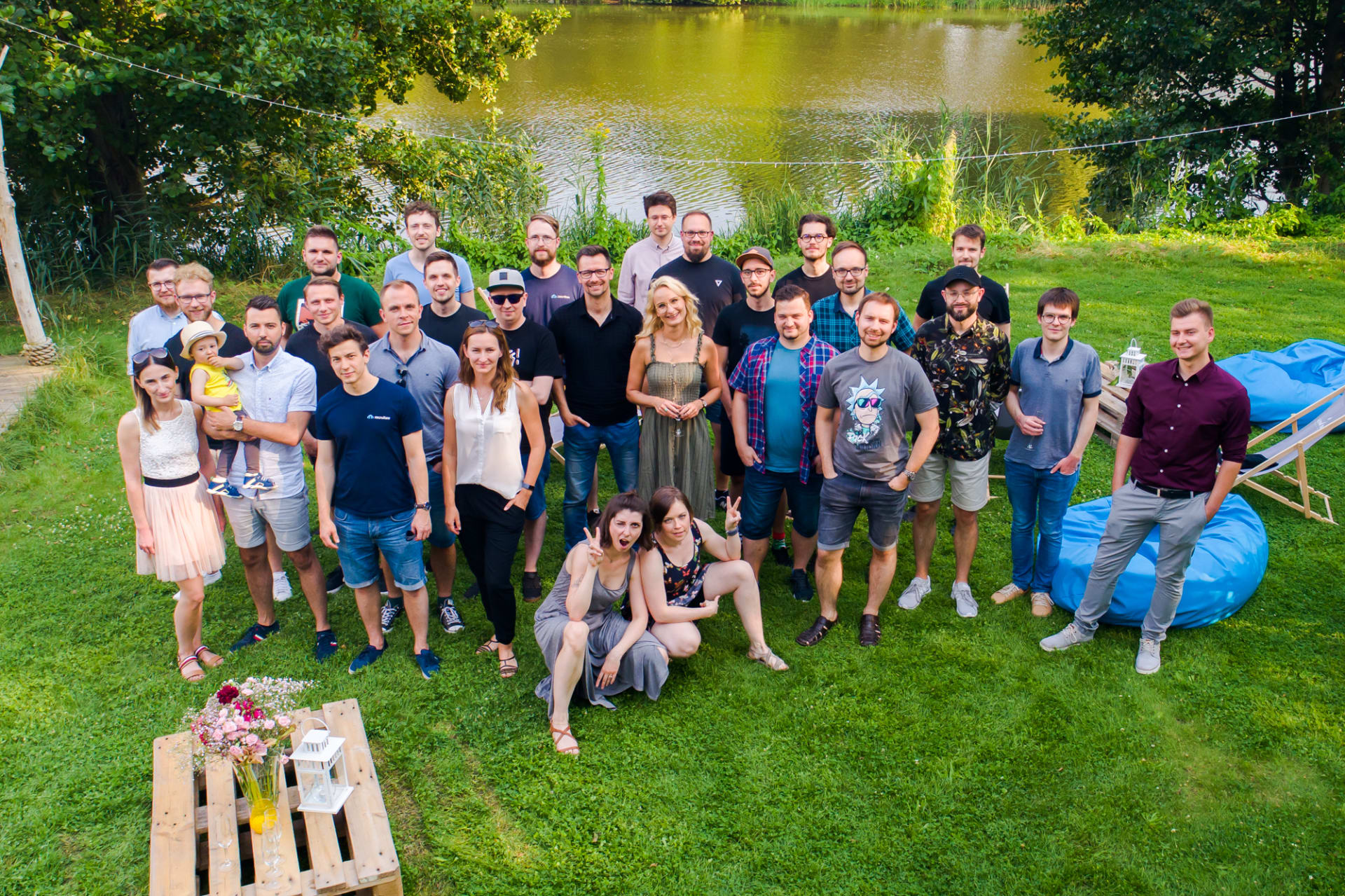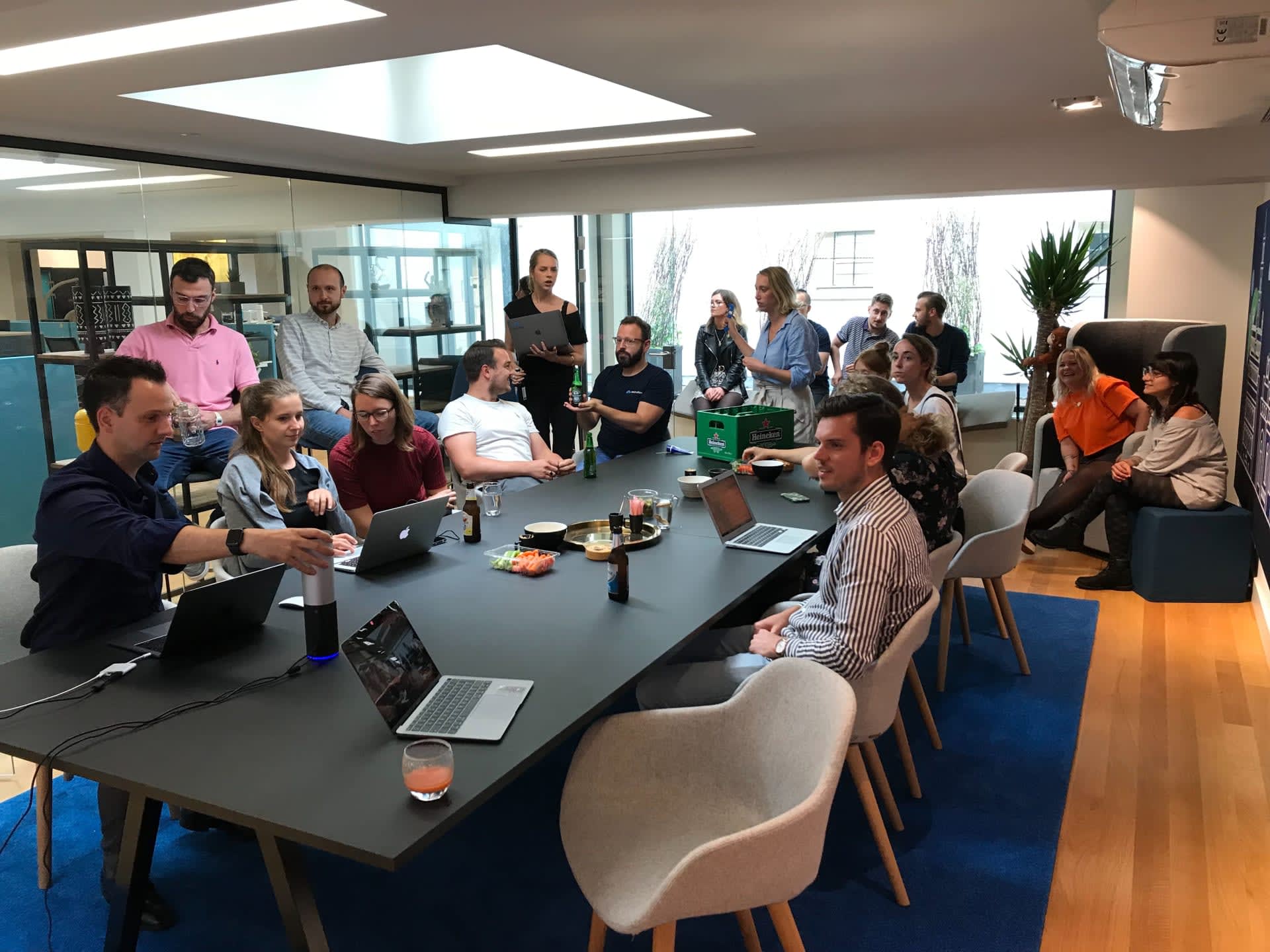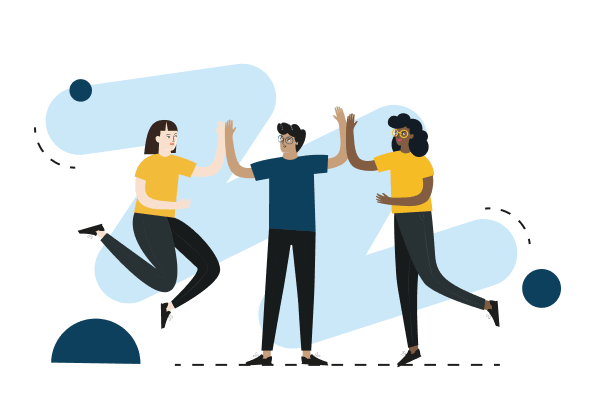 Empathetic
Our business is built around people from various backgrounds, ways of working, and priorities. Communicating with empathy is the ideal way to foster relationships, strengthen teams, and deliver value to our customers.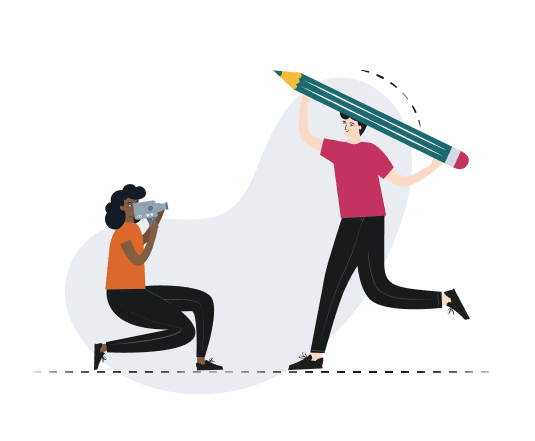 Fearless
Your decisions are rooted in data and experience, so you are ready to embrace risks and admit mistakes. You do it all with a smile on your face because we're all human and there is no way to grow unless you're willing to take some risks.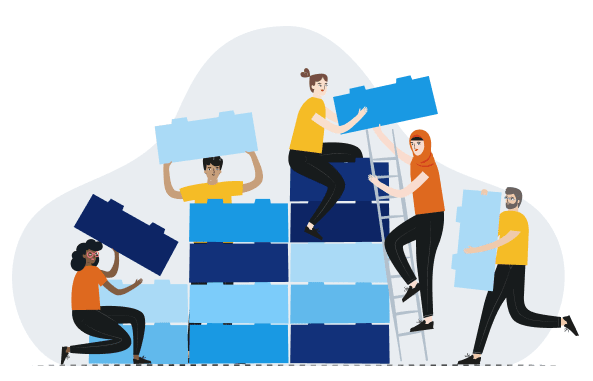 Customer-obsessed
Our customers are the reason we exist, which places their needs and desires at the heart of everything we do.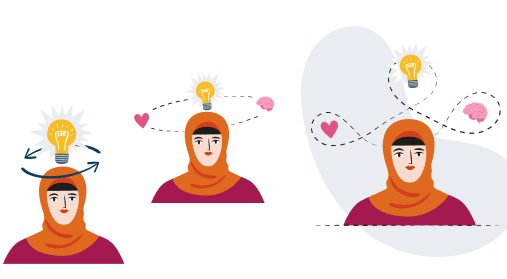 Change-makers
We rely on the great people around us to keep our business innovative and successful. This means that Recruitees don't shy away from asking for help and reaching out to others. They're also always ready to problem-solve and create the change that they believe is crucial within the team.
Perks and benefits
We want to support our employees as much as possible which means making sure 
all of our Recruitees are happy and healthy - beyond just a paycheck.


Learning and development budget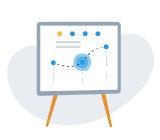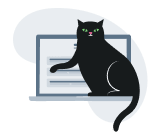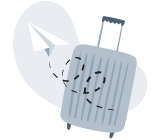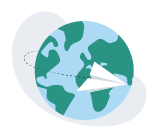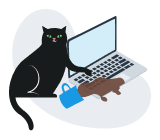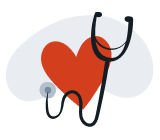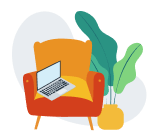 Why it is great to be here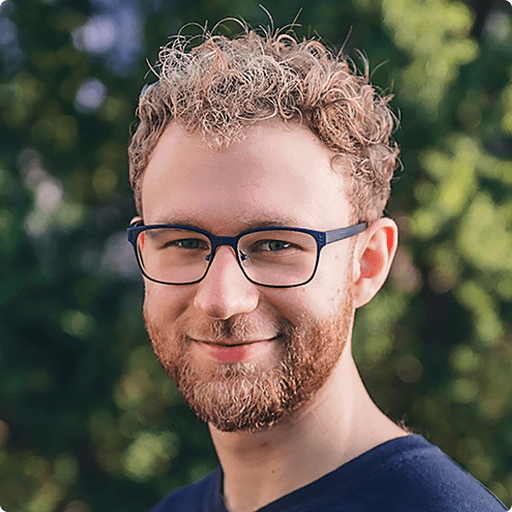 Tomek, Design
What I like the most about Recruitee is the environment open to initiatives and bold ideas. You can always try something new and be sure to receive valuable feedback from your teammates. Good to be here!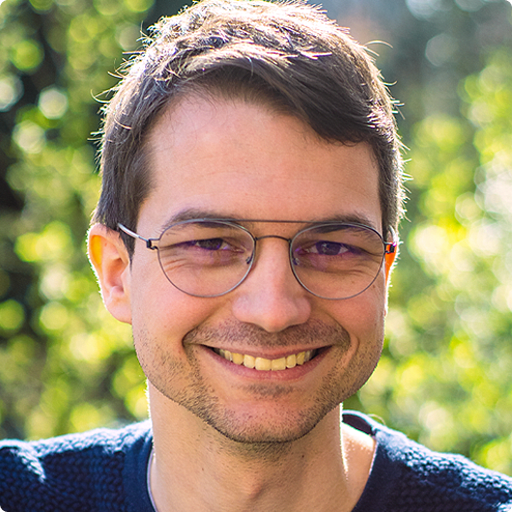 Remco, Finance
It has been a blast so far to work for Recruitee. Amazing strides have been made professionally without losing the human element, and I am excited to see where we will go next as a team.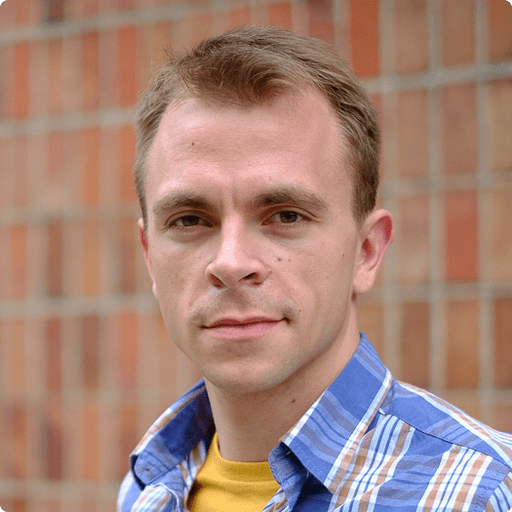 Adam, Development
I love committing to the application of large scale and having regular challenges in modern technologies. My job is meaningful and makes the change in a way how people are being recruited in many countries worldwide.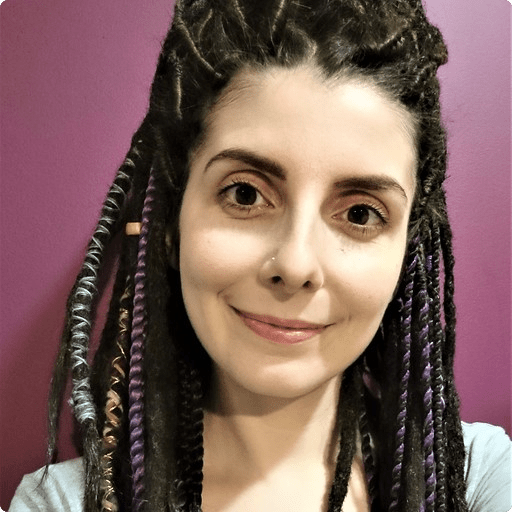 Agata, QA/Tech Support
Recruitee gives me an opportunity to participate in creating my own vision of career. I feel the company is using my full potential and always appreciates my impact. It's like being on a great mission here!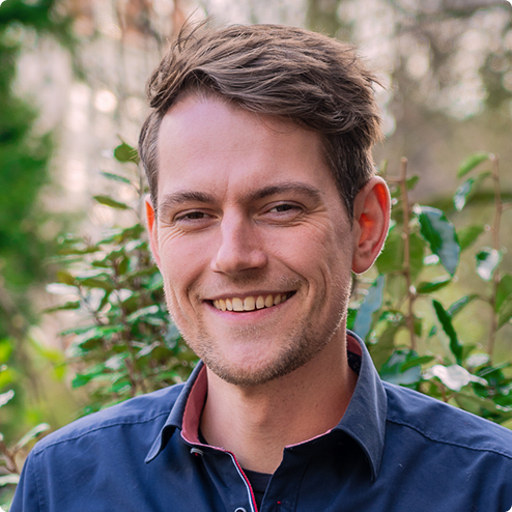 Andreas, Customer Success
I was given the trust to translate my passion for customer service into a role in a data-driven IT culture, with the full support of the team and managers, to share the praise for successes and the room to make mistakes. On top of that, I have real impact on a cool product and the ambitious journey ahead.
Interested to find out more?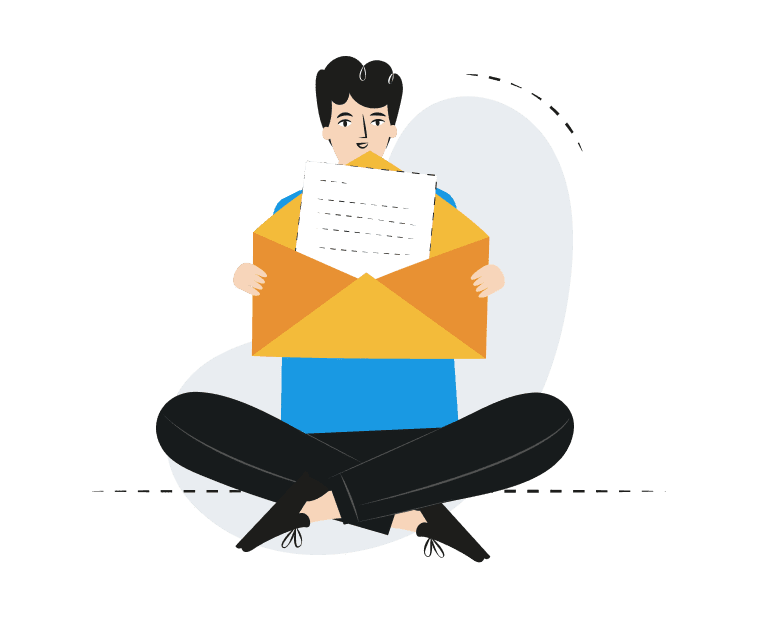 Ready to apply?
Check out all open positions at Recruitee and find a perfect job for you.